GROUP EVENTS
We are specialized in organizing any special occasion you might have, such as your conference meeting, exclusive banqueting, anniversary or even a simple gathering, accompanied with our exceptional wine.
We prepare your event menu, adjusted to any particular diet requests such as gluten free, vegetarian and vegan options and many more upon request.
Our years of experience promise you an ideal evening for your event.
Restaurant Ippotikon is able to host up to 500 persons at the outdoor facilities and 200 in our indoor facilities. Choose between our two roof gardens for your private parties. The first floor's roof garden with capacity of 40 persons, and the top floor with capacity of 100 persons with panoramic view, or our outdoor space for larger events.
We can also organize your Live Music Event or even Dancing Groups for local Folk and International Dance programs upon request.
Our Event consultants can also arrange  for flower deliveries, balloon decorations and birthday or surprise cakes, always according to your preference and needs. Whatever your request may be, please advice us and we will be eager to provide you the best solutions.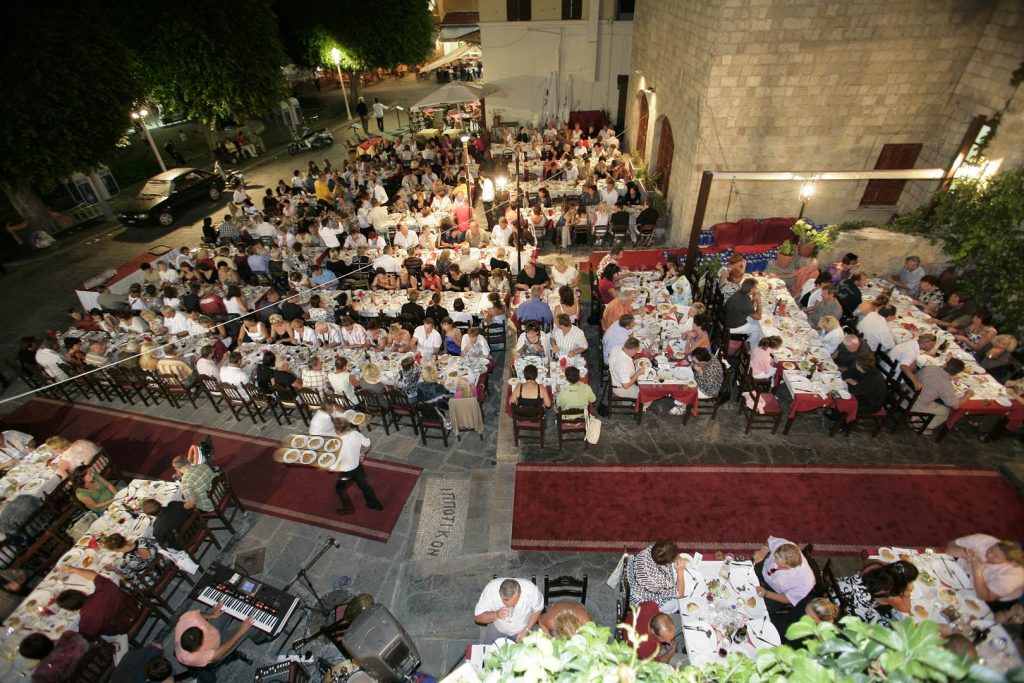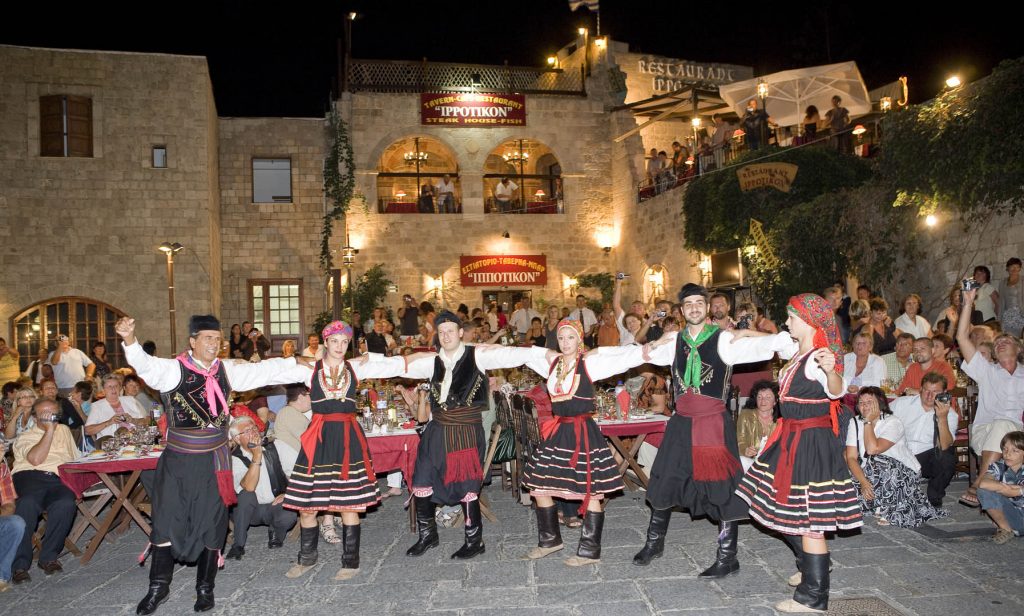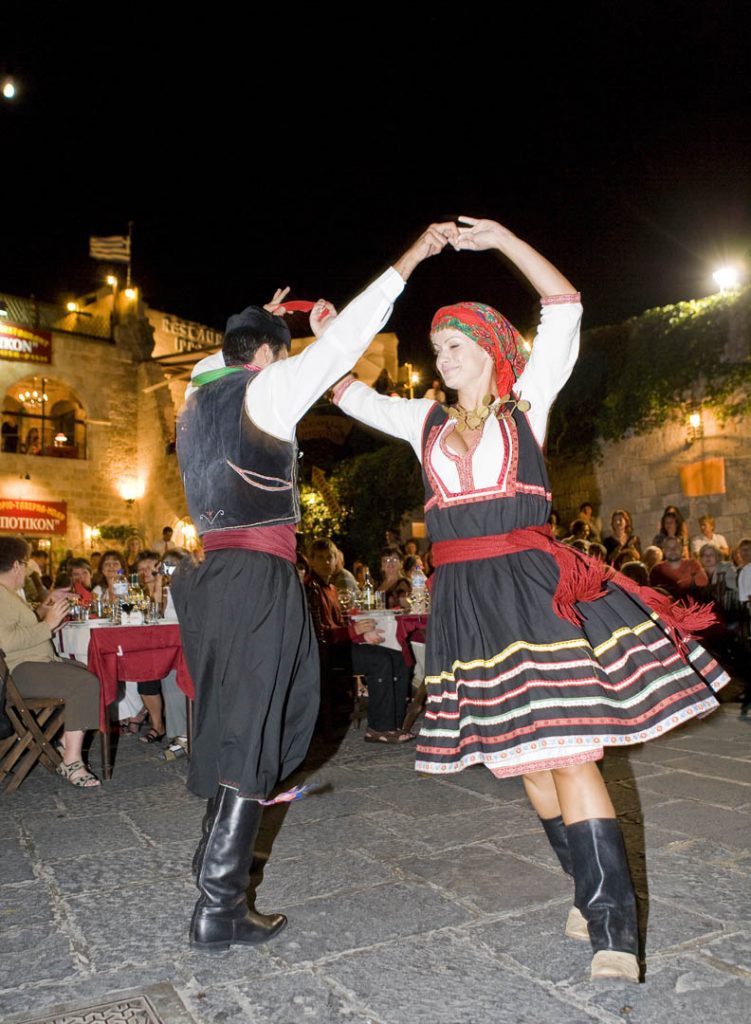 WEDDING ORGANIZATION
For an unique wedding reception, choose Ippotikon in the heart of Rhodes Medieval Town.
Our exceptional 14th century building, boasts rooftop views of the romantic Rhodian sunset.
Our multiple areas in our facilities will meet your expectations and the menus are designed according to your taste.
Relax and enjoy a welcoming champagne as your personal waiters caters to your every need.
We are confident that our excellent food and first class service will give you an unforgettable wedding reception.